Spain is a crossroad of winemaking and gastronomy, deeply rooted in tradition yet driven by modern inspiration. The Ribera del Duero is a hotbed of this philosophy. Join Diana Kelley, Regional Director of the Americas for Tempos Vegas Sicilia, for an introduction to Vega Sicilia, one of the world's top wines. Widely regarded as the greatest of Ribera del Duero wine available, Vega Sicilia is an icon of quality, sophistication, and power. It helped put the Spanish wine industry on the international map and provides the world's best example of Tempranillo. The breathtaking Vega Sicilia family of wines is known to have such a remarkable impact that once you've tasted them, you never forget them.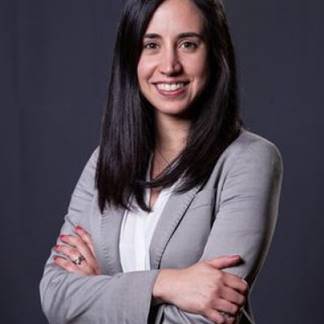 Diana Kelley holds a Bachelor of Science in Food Science and Engineering by the Monterrey Institute of Superior Studies ITESM (Monterrey, Mexico) and a Master of Science in Viticulture, Enology and Terroir management by ESA École Supérieure d´Agriculture (Angers, France). She also completed the level 3 certification by the WSET Wines and Spirits Education Trust (New York, USA). She started her career in the wine industry in 2008 with Pernod Ricard Mexico before moving to Europe to continue her wine studies. In 2011 she began working for Vins du Monde (Lavinia Group) in Paris, Tempos Vega Sicilia´s distributor in France, where she was purchasing and portfolio manager for the past three years. In April 2016, Diana became Tempos Vega Sicilia's Regional Manager for America, leading the markets in North, Central, and South America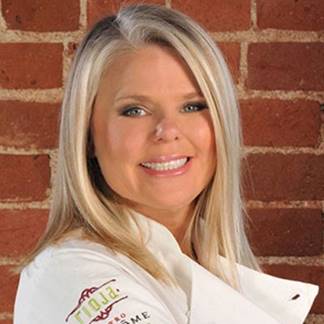 Winner of the James Beard Award for Best Chef: Southwest in 2013 and nominee for Outstanding Chef in 2016, chef Jennifer Jasinski helped put the Denver culinary scene on the map with her landmark Rioja restaurant. Her passion for Iberian cuisine is evident in all her restaurants, several in the Denver area. Before landing in Denver, she worked in kitchens on both coasts, including time in Los Angeles with Wolfgang Puck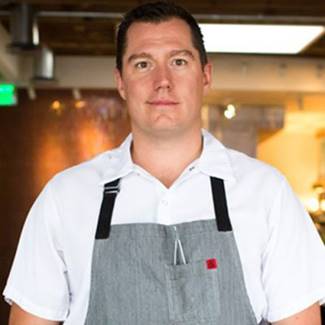 Joining Chef Jasinski in the kitchen is Max MacKissock, culinary director and partner of Culinary Creative Group. His years of studying technique and tradition in Italy have fortified his culinary skill set, earning him recognition from the industry and his peers. He has been recognized as 'Denver's Best Chef', earned a spot on 'America's 50 Best New Restaurants' from Bon Appetit, and was awarded Denver's first-ever four-star review from The Denver Post.

For more information, or to purchase tickets, head over to the Telluride Reserve website